Pop & Rock Bootleg Album Reviews.... will be updated the nearest days (beginning of Jan 2017).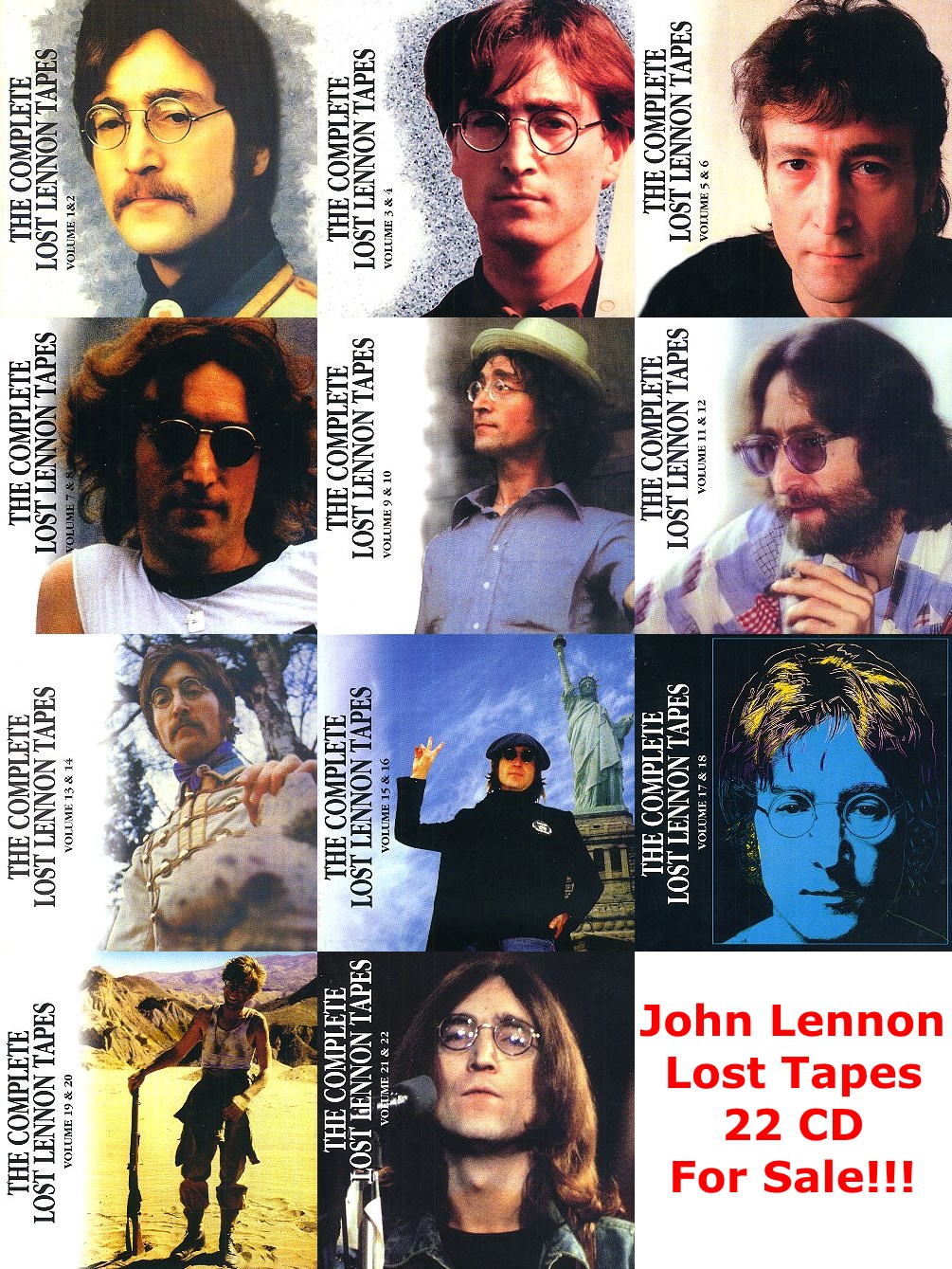 For tracklist (22 CDs) click here




The Beatles Complete Get Back Sessions also known as The Lost Nagra Reels and A/B Road.
83 CDs (2.187 tracks) at a USB Flash Memory Drive.

More info here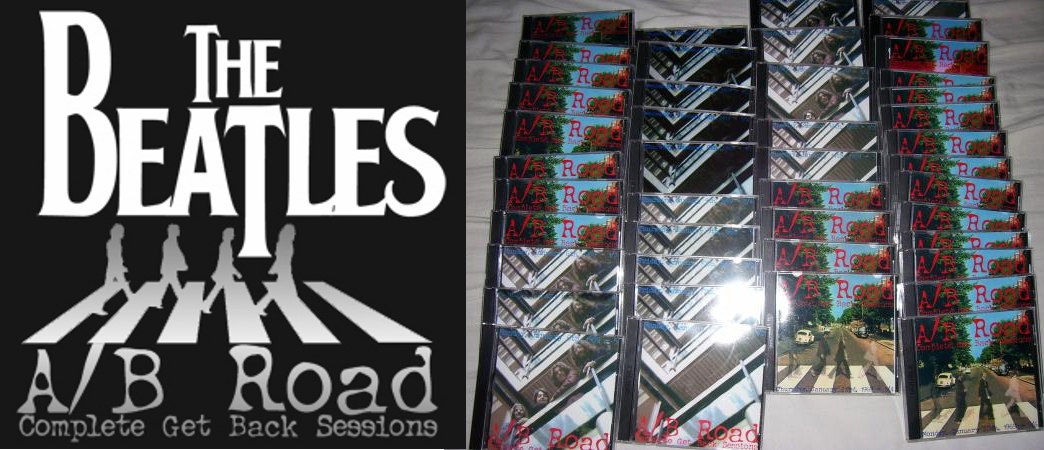 I offer bootlegs at CD-R, DVD+R or USB Flash Memory Drives ONLY. Most albums are complete with covers and artwork in high resolution. Most albums are in FLAC format ONLY. A very few are in 320 Kbps (SBR) MP3.
On special request I can offer to convert CD-R from FLAC to WAV so you can play the discs in your HiFi equipment or Car stereo. But I DO NOT convert MP3 to WAV!

Only branded media from VERBATIM (CD-R/DVD+R) or SANDISK EXTREME (USB Flash Memory Drives).

Payment via BITCO╠N only! More info about BITCOIN here

Read the true story behind bootleg albums. Heylin Clintons 427 pages book The Secret History Of The Other Recording Industry is really of great value for the record collector.
Download in PDF-format






More info in January 2017!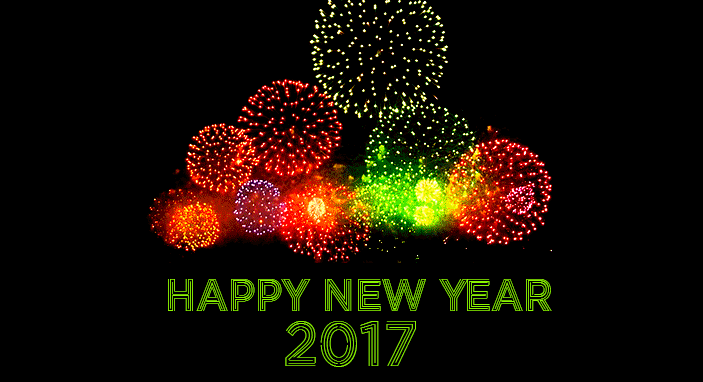 Anti-Piracy Statement
I respect and support the rights of all musical artists. Please support the bands posted on this site by purchasing their officially released music and by attending their concerts. I oppose any and all piracy of commercial recordings. As such, all posted material on this page are believed to be commercially unavailable. In addition, I will remove any post if the band (or its representative) asks or if it turns out that the show is available commercially. Enjoy the site and support the bands... peace.